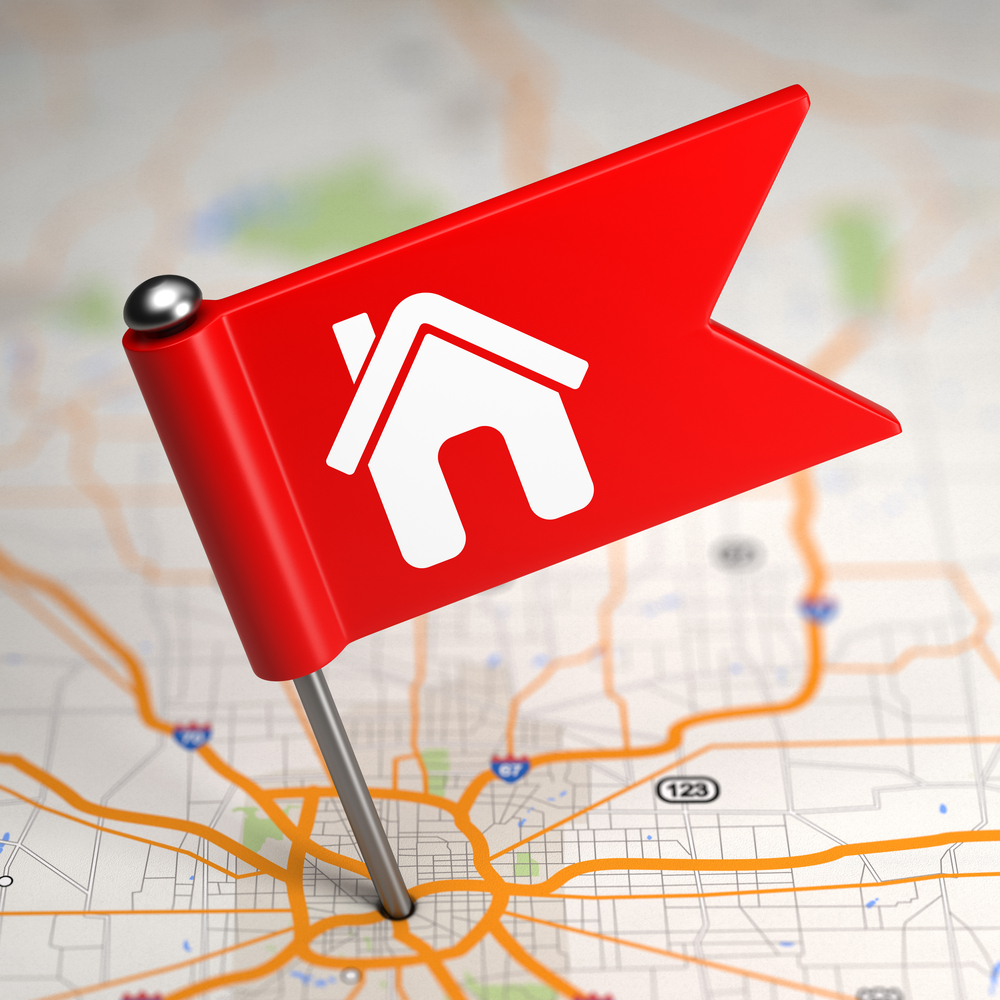 You would like to hire an advocate. You've followed my tips on How to Choose an Advocate, but the advocate you want to hire isn't in your area. Do you need to keep searching? Not necessarily.
Even though I prefer to be physically present with my clients, that's not a requirement. Because each situation is unique, there are no hard and fast rules as to when an in-person advocate is preferable to a long-distance partnership.
COVID-19 restrictions have made the choice even less clear by requiring us to use long-distance advocacy when we would usually be in person. For example, usually I'm at the bedside when my clients are in the ER or when they are admitted. Due to COVID hospitals aren't allowing in person advocacy right now.
The good news is there are several technology options that allow an advocate to be virtually "in the room." This allows you the freedom to hire an advocate that will best meet your needs and with whom you feel a connection, even if she is not working in your area.
Here are some general tips about how you can effectively work with a long-distance advocate.
Video Conferencing
This technology allows you and your advocate to see, hear, and talk to each other when you're not in the same room. A smart phone or tablet can be used for advocacy sessions in the hospital or doctor's office. At home, your laptop, desk top or tablet could also be used. Your device will need to be equipped with these features:
Microphones
Camera
Speakers
Internet Connection
Video Conferencing Software or "apps"
Connecting Virtually
Several types of software are available, such as Zoom or Google Meet. When interviewing the advocate, ask what video conferencing software she uses and what you will need to do to join her in a virtual meeting. For example, she may simply send you a link that will take you to the meeting.
See the Privacy section below for important information about maintaining a secure connection when meeting virtually.
Getting the Most from Virtual Visits
Even though a virtual meeting is not the same as being with your advocate in person, there are several things you can do to make the virtual connection work for you and your advocate.
Have all your questions and issues written down before the meeting. The list will help make sure you get all of your questions asked and answered.
Find a quiet, well-lit space for the meeting. Ideally, select a room with a door you can close to keep out distracting noises like other people's conversations or barking dogs.
Make sure your electronic device is fully charged and/or plugged in so the device doesn't shut down part-way through the meeting.
Even though you may be meeting from home, you can be seen by your advocate, so plan accordingly.
Connecting During Hospitalizations
Staying connected with family and your advocate is especially important when you are in the hospital – especially now when visitors are not allowed in hospitals. In addition to the equipment listed under Video Conferencing above, be sure you have a phone charger and a long charging cable in your hospital go-bag. A complete list of what to include can be found in my post, Packing a Hospital "Go-Bag" .
It's important to remember that your advocate can best advocate for you when you're in the ER or hospital IF YOU CALL THEM into conversations with hospital staff when you're speaking with them. If you don't call your advocate, she can't be in the room advocating for you. Most importantly, your advocate will want to speak with your nurse and with your doctor daily. These conversations are best had when the doctors and nurses are physically with you in the room.
There is often a lot of activity in your hospital room or at your bedside. Your advocate will give you guidance as to any specific times she wants to speak with you, but a simple rule of thumb is to always call your advocate when the doctor is rounding or whenever an issue or question arises.
If time allows, practice connecting with your advocate on your device before going to the hospital to ensure you know how to call her.
Privacy
If you want to ensure online privacy, ask your long-distance advocate how your privacy will be maintained with virtual meetings. Your advocate may offer you a method, such as a HIPAA protected version of Google Meet, that is in compliance with the Health Insurance Portability and Accountability Act (HIPAA). She may also have a non-HIPAA compliant option, such as FaceTime, that some clients prefer to use for ease of use. Discuss the options with your advocate and decide which one you prefer.
Learning to effectively use virtual conference tools will provide you the freedom to choose an advocate who lives near or far from you, and will be help you use the ever-expanding opportunities for virtual office visits with your physician.