My experiences as a family physician ensure the best advocacy for you.
I served as a Family Physician in the US Air Force for seven years. During this time, I practiced full spectrum inpatient and outpatient family medicine, caring for newborns, children, adults, and pregnant women. I received numerous awards for my clinical excellence and compassionate care. Upon leaving the Air Force, I spent my last two years of clinical practice at Kaiser Permanente focusing on outpatient adult medicine. I was well respected by colleagues and specialists and collaborated to ensure my patients needs were met. A number of patients with difficult, unsolved medical diagnoses transferred care to me and I tirelessly advocated for them, correctly diagnosing their conditions. My patients felt heard, respected and knew that they had thorough, excellent care. I bring my this expertise to the table when advocating for you.
My experiences as a patient ensure compassionate advocacy for you.
I was diagnosed with multiple sclerosis in 2007 and was forced to stop practicing medicine in 2009 due to complications from my illness. I have advocated for my own care as well as the care of family and friends since then. I understand what it's like to have your life turned upside down by a new diagnosis. I know how hard it is to advocate for yourself when you're ill. I've had life-threatening complications mistakenly overlooked, but was able to advocate for correct care because of my medical background. I believe it is essential to have someone with you at the doctor, helping to advocate for your care.
I'm uniquely situated to understand both sides of the examining table and to help you get the best care you deserve.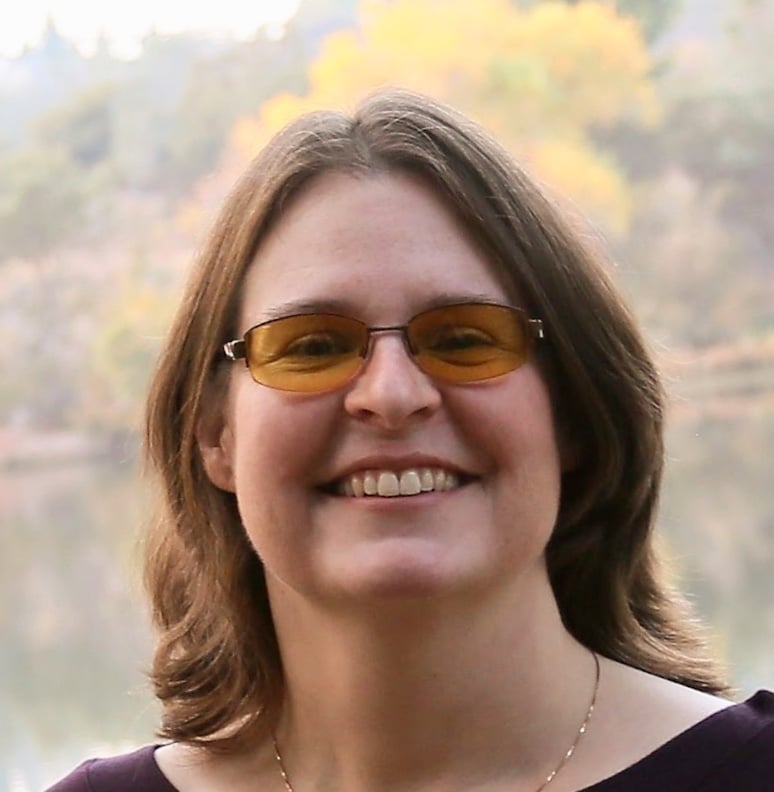 Kim McIlnay, BCPA
Owner
In addition to my expertise as a family physician, I've completed additional training to ensure excellence as an advocate. I earned my credential as a Board Certified Patient Advocate (BCPA) in September 2018 and continue my education to maintain my credentialing. I completed the country's leading health care advocacy program at UC Berkeley Extension in Fall of 2018. Targeted coursework includes a focus on ethics, case seminars, cultural diversity, geriatric advocacy and family advocacy.
I am a member of the National Association of Healthcare Advocacy (NAHAC) and the Alliance of Professional Health Advocates (APHA). Locally, I am an active member in the Bay Area HealthCare Advocates , a local chapter of NAHAC, which meets monthly for education.
In September, 2018, I was selected to become a member of the Sutter Patient Family Advisory Council (PFAC). The PFAC works with Sutter Roseville hospital leadership, medical providers and staff to improve the patient and family experience at Sutter Roseville. I find this is a tangible way to improve the health and experience of more patients and families than I can reach via my advocacy business.
I volunteer with the National Multiple Sclerosis Society (NMSS) and the Mercy Multiple Sclerosis Achievement Center (MSAC) as a volunteer advocate for clients with multiple sclerosis.
I was a board certified family physician from 2003-2010 and changed my medical license to disabled status in 2011 due to complications from multiple sclerosis.
I have personal expertise navigating all of the major medical groups in Sacramento, the VA, UCSF, and Stanford Hospital. Special areas of interest include neurological and cardiac conditions, rare diseases, "mystery" diagnoses, dementia, advocacy for clients who identify as LGBTQ+ and Veteran's Health Care. I advocate for a family member who is living in a nursing home on medi-cal in the area which gives me unique insights into these areas as well.
I live in Folsom, California, with my husband and teenage son. I have two cats and a rescue dog I nicknamed "Terror." My preferred pronouns she/her/hers. I love spending time outdoors, coffee and walks with friends, and reading fiction books.