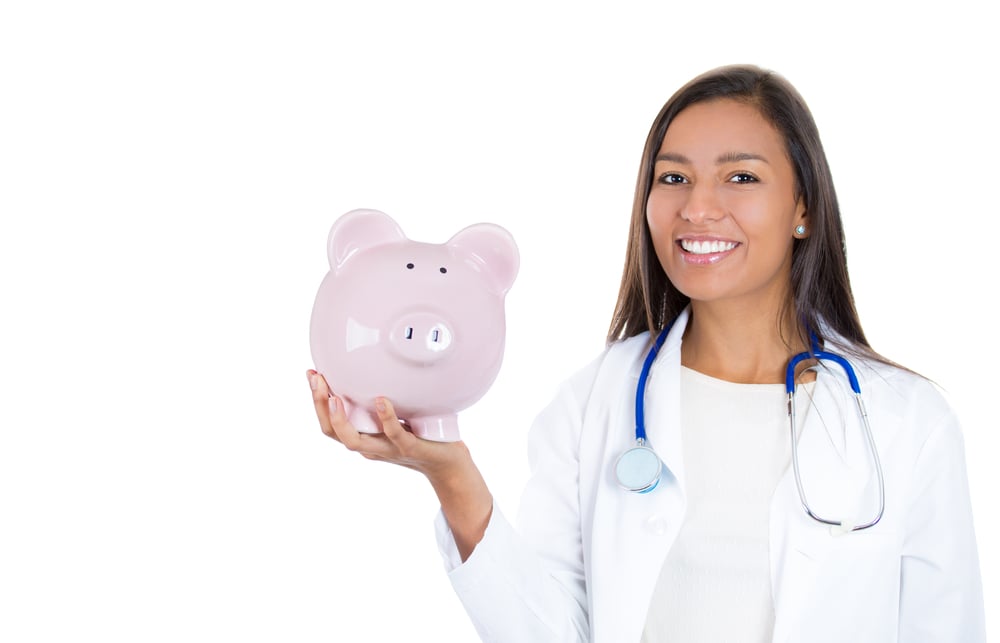 Fall is Open Enrollment season. Whether you're satisfied with your current coverage or considering a change to your current medical insurance plan, take the time to review your options during open enrollment. Here are some open enrollment dates and what to look for when evaluating plans.
Enrollment Dates - Affordable Care Act (ACA) or Obamacare
Open enrollment for ACA plans, also known as Obamacare, begins November 1st. When it ends depends on the state you live in.
States using their own exchange have various ending dates. Here is a list of those states and their open enrollment end dates (open enrollment for all states begins November 1, 2021):
California -- January 31, 2022
Colorado -- January 15, 2022
Connecticut -- January 15, 2022
Idaho -- December 15, 2021
Kentucky -- January 15, 2022
Maine -- January 15, 2022
Maryland -- December 15, 2021
Massachusetts -- January 23, 2022
Minnesota -- January 15, 2021
Nevada -- January 15, 2022
New Jersey -- January 31, 2022
New Mexico -- January 15, 2022
New York -- December 31, 2021
Pennsylvania -- January 15, 2022
Rhode Island -- January 31, 2022
Vermont -- December 15, 2021
Washington, DC -- January 31, 2022
Washington -- December 15, 2022


Links to these states' websites with additional enrollment information can be found here.
All other states use the federal exchange. Their open enrollment ends on January 15th. More information about those states' plans and online enrollment information can be found here.
Save Money on ACA Plans
The American Rescue Plan that was signed into law in March of this year decreased the cost of ACA plans for nearly all Americans. Those cost savings, known as premium subsidies, will remain in effect through 2022! So don't deny yourself coverage or a better plan because you think it's too costly. Here's a recap of what those savings can mean for you:
Families earning between 100% and 150% of the Federal Poverty Level (FPL) will pay no premiums for a benchmark Silver plan.
Beginning with incomes at 150% of the FPL, subsidies gradually decrease as your income increases. But unlike prior years, subsidies won't be capped for people whose adjusted gross income is more than 400% of the FPL.
No one who buys a marketplace plan will pay more than 8.5% of their household income.
Do you want to know how much you can save? Use this calculator to estimate your 2022 premium savings.
Enrollment Dates - Medicare
Medicare Annual Open enrollment is already underway. It began on October 15th and will run through December 7th. Changes will take effect January 1, 2022. During this time, if you're Medicare eligible, you can do the following:
Change from Original Medicare to a Medicare Advantage Plan
Change from Medicare Advantage to Original Medicare
Change from one Medicare Advantage Plan to a different one; including change from one that doesn't have a drug plan to one that does, or vice versa
Join a Medicare Drug Plan
Switch from one Medicare Drug Plan to another
Drop your Medicare coverage completely
You can find more information about plans, providers, and how to get local help at Medicare's website.
What to Look For When Comparing Plans
Whether you have Medicare, an ACA plan, or coverage through your employer, use the open enrollment period to look over the plans being offered. It's especially important to do so if you expect your medical needs or medications to change next year. Here are important plan features to consider when reviewing and comparing plans:
In-network providers: If you already have a doctor or hospital you trust, make sure they are in-network. Using an out-of-network provider is far more costly and often results in surprise bills.
Out-of-Pocket costs: Plans with lower out-of-pocket costs (deductibles, co-pays, and co-insurance) usually have higher monthly premiums and vice-versa. The best plan for you depends in part on how often you plan to use the coverage. For example, if you don't plan to see the doctor often or you think a hospitalization is unlikely, consider a plan with higher out-of-pocket costs and lower premiums.
If you're enrolling in an ACA plan, be sure to deduct your estimated premium subsidy before considering the cost of your premium.
Drug costs: First, make sure your medications are covered. Second, find out what tier or level they are in. The higher the tier, the more money you'll have to pay.
Specialty drugs: Not all insurance plans cover the same drugs. If you're taking a specialty drug (high-cost drug used to treat a complex, chronic condition) that's covered under your current plan, make sure it's also covered in any new plan you're considering.
Take your time reviewing all of your medical needs, cost savings, and budget. Choosing the right plan can help you have a physically and financially healthy, happy New Year.