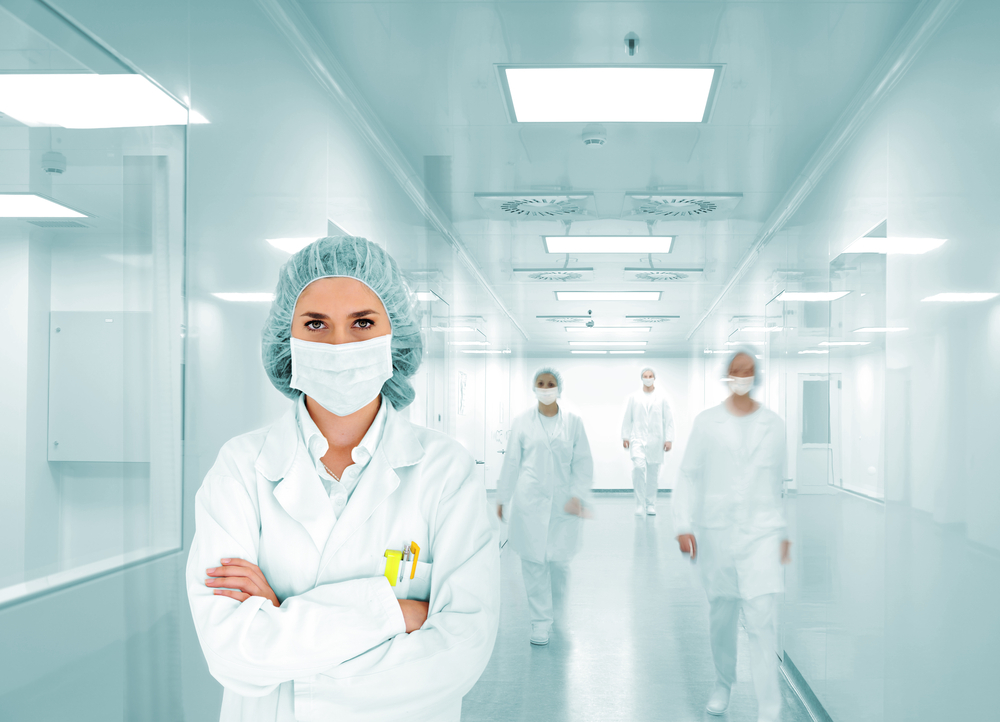 Nearly every news broadcast includes an update on the critical shortage of Protective Personal Equipment (PPE) for the medical professionals on the front lines of treating patients with COVID-19. You may be wondering how you can help. Here are some legitimate ways you can support our healthcare professionals and what you need to watch out for, because sadly, there are scammers waiting to take your money.
Log on to #GetUsPPE. This recently launched coalition was started by hospitals and other groups working together to track which medical facilities around the country needed PPE. Use this site to find out which hospitals in your area need equipment, how some PPE can be made, and how you can donate funds and/or PPE.
If your local hospital is a non-profit or charity organization, call to ask if they have launched a campaign to receive donations.
Contact your local city or county's emergency operations office. Find their contact information by Googling "[your city/county] emergency operations office."
Now that you know some legitimate ways you can help, here are some tips to protect yourself from scammers looking to get your money or personal information during this crisis:
Do not click on links included in emails from unfamiliar sources. Emails may have you click on a link to obtain the latest COVID-19 statistics or warnings for your area. Unless you know the sender, do not click on the link. If you do, it can release malicious software (also known as malware) into your computer, accessing your personal data.
Delete and do not respond to emails with generic greetings like Dear Sir or Madam, messages with misspellings or grammatical errors, requests for personal information, or pressure to "act now!"
Do not click on ads from unknown sources offering deals on products that are in short supply, like paper towels or hand sanitizer. Clicking on the link might release malware, or you may not receive the product you thought you ordered.
Be skeptical of any person or organization trying to sell something that will treat, diagnose, or cure COVID-19.