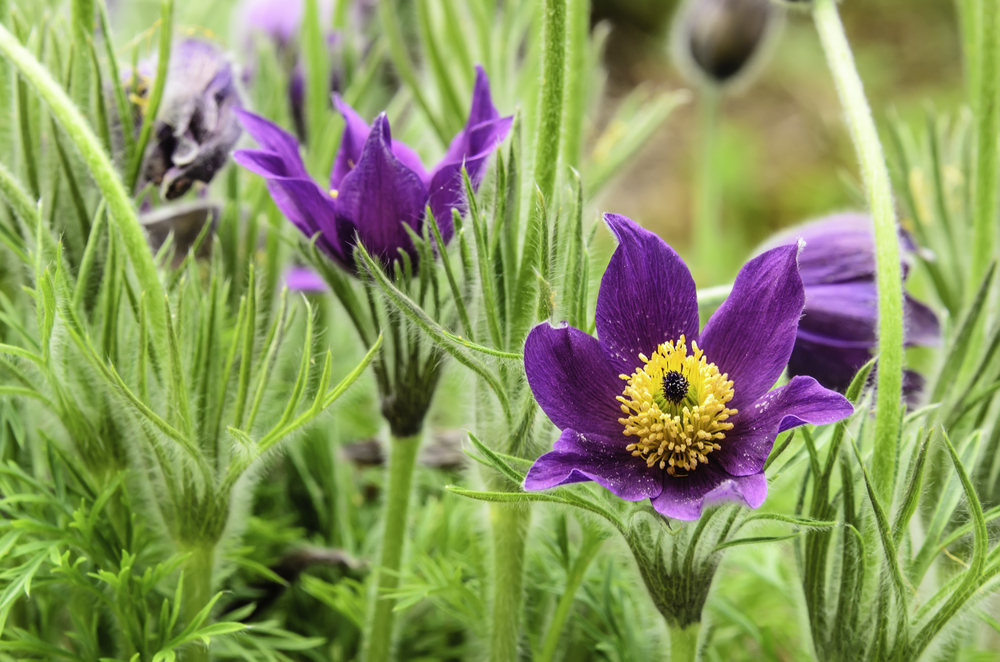 If you have a loved one in a long-term care facility, you want to stay connected with them while also making sure the facility is doing all they should to keep their residents and staff safe. Here are some suggestions for both of those goals:
Staying Connected
Download FaceTime on a phone or tablet. If your loved one isn't able to use those devices, send a tape recorded message or reading of their favorite poem or book excerpt to play at their bedside or chair.
Send hand-made notes and cards
Talk through a closed window, or 20 feet back from an open space
Ask the facility if they have created other communication methods for you to stay in touch with your loved one
Mail or deliver to the reception desk a comfort item that can be easily cleaned, like a small blanket or hand-made throw or comforter.
To engage an avid crossword player, send crosswords with wipeable covers
Mail or deliver care packages containing some of your loved one's favorite things
With facility management's approval, arrange for musicians or singers to perform outside windows
Email or text links to on-line museum tours, church services, or the Library of Congress, which has a treasure trove of on-line items
These would also be wonderful ways to connect with other residents who don't have family or friends staying in touch with them.
For more detailed information and ideas on how to stay connected, visit The National Consumer Voice for Quality Long-Term Care at:
https://theconsumervoice.org/issues/other-issues-and-resources/covid-19#staying-connected
Staying Safe
Ask a member of the facility management team:
What personal protective equipment (PPE) does your staff wear? Have they been trained in how to use it?
What are you doing to remind residents how to stay safe?
Are residents wearing face masks when they are outside of their rooms?
How are you decontaminating shared areas and individual rooms?
Are you screening staff and residents for COVID-19? If so, how? How often? Ideally, staff will be asked regarding symptoms and have a temperature checked when entering building for shift and on leaving building at the end of shift.