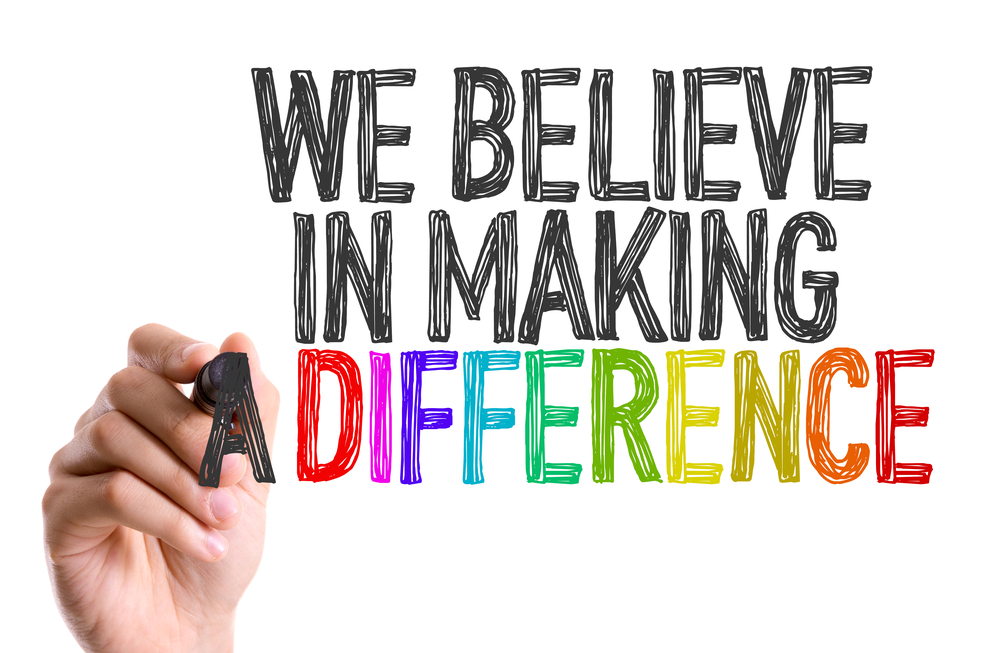 Most of us are unable to join the ranks of doctors and nurses working on the front lines of the highly contagious COVID 19. We are left to wonder what we can do to help these brave, selfless people risking their lives to save others. As it turns out, there are a number of things each of us can do.
1. Stay Home. The fewer people who contract the virus, the fewer patients doctors and nurses need to treat. Even if your state hasn't issued stay-at-home guidelines, everyone should be at this time. Wash your hands -- often. Sanitize frequently touched surfaces, like door knobs, counter tops, and faucets. Use curbside pick up or delivery for groceries and other essential items. If you must shop in person, go when the store is empty. Stay 6 feet away from everyone, with the exception of your well household members who are also staying at home.
2. Contact your elected officials. Urge them to implement stay-at-home orders for your state, if they haven't already. Request that they send much needed Personal Protective Equipment (PPE) to hospitals to relieve the shortages. Ask them to stop price gauging on PPE.
3. Donate Protective Gear. Even if you don't have protective equipment that is used in the medical field, protective masks, goggles, face shields, and gloves for painting, wood working, or other non-medical tasks can help. If you can sew, Jo-Ann Fabrics is giving away kits to sew face masks and gowns. Kits can be picked up curbside at your local Jo-Ann's or delivered to your home. For those who have home 3D printers, some hospitals and doctors have patterns for requested face masks that you can use to make for local hospitals. Encourage construction, extermination and other companies that use PPE to donate their supplies to hospitals. See more details here.
4. Donate Blood. If you are healthy, young and at low risk of COVID 19 complications, call ahead to make an appointment at your local American Red Cross office or other local blood donation site.
5. Donate Coffee and Food. Nurses and doctors are working 80 to 100 hours a week. They could use fresh coffee. Call your local hospital or medical facility to ask if you can donate coffee, and if so, where and when can you drop it off. Food is always appreciated. In this situation, consider deliveries from local restaurants, or sealed treats.
6. Help At Home. Are you friends with a healthcare worker? If so, offer to buy them or their family groceries (you can leave them on the doorstep or have them delivered), have a meal delivered, or take the trash to the curb for them.
7. Be Kind and Courteous. A simple, "thank you" or "please" can help ease a stressful situation. Be as patient as possible with your healthcare team; they are doing the best they can to help save as many lives as possible. If you or a family member are hospitalized, recognize that the usual procedures during hospitalization will be different than before.
What are other ways you've thought of to help?
Comment below or on Facebook or Linked In. Let's share and build our community up further.
TOGETHER WE CAN MAKE A DIFFERENCE!