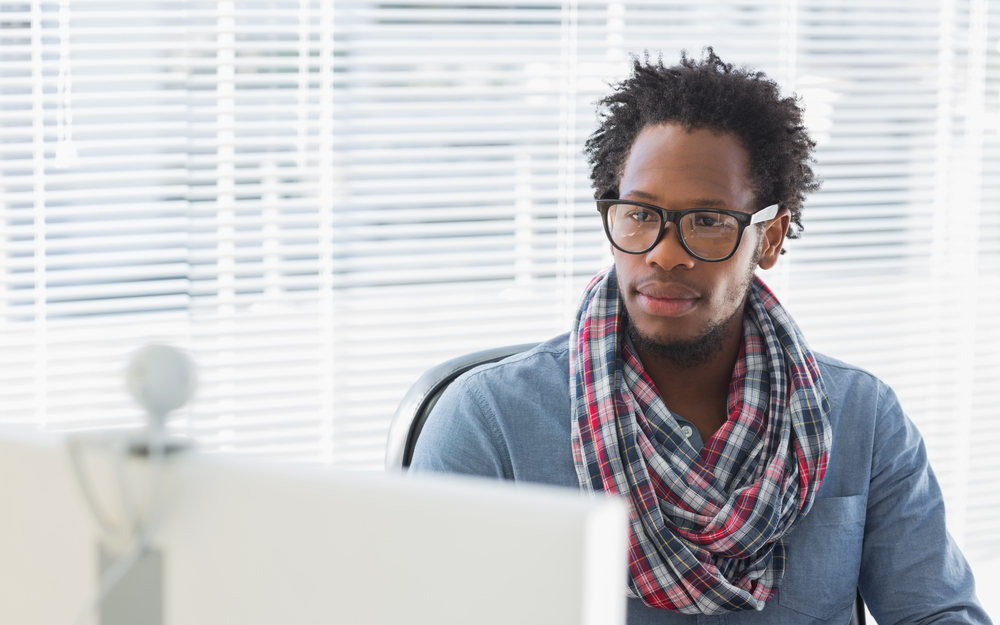 While much of the current news and information is focusing on the very real shortages of equipment and people in the healthcare system, less is being said about what we should expect and do for our regular, non-urgent healthcare. Here are a few important tips:
1) Avoid In-person Well-Care Appointments
Well-care appointments are things like your annual physical, routine follow ups, elective surgeries and other preventive services you receive when you are not sick or exhibiting any signs of illness. Your medical team should be converting these appointments to video/phone visits, cancelling them or rescheduling these appointments. If that is not happening, call your provider to request this be done.
Unfortunately, some for profit medical facilities are still more focused on their bottom line income than the well-being of their patients. In those cases they may tell you you must keep your in person appointment or elective surgery. Ask them why. If they don't have a good reason, ask them to convert your appointment to video or phone, or ask to cancel or reschedule the appointment. Document the date, time, and name of the person you spoke with in case the office later tries to bill you for missing an appointment. This information will be important in proving you gave the office notice of your cancellation.
2) Use Electronic Communications
As mentioned above, emedicine is the way to go for most non-emergency medical needs. It includes telephone calls, E-mails/secure messaging, or video visits to connect you with your medical team rather than in-person office visits. These should not be used for emergency situations. But if you have a question or non-urgent medical concern, electronic communication allows you to get important information from the comfort of your home.
Many teams have been offering emedicine alternatives to in-person office visits for some time. If you haven't used them before, now is the perfect time to start. If you don't know whether or not these services are available, call and ask. Staying out of your clinic's waiting room will minimize your exposure to viruses and other illnesses brought in by other patients.
Improved Medicare Telehealth Benefits
Just this month Medicare benefits for telehealth visits were expanded to include issues related to COVID-19 and other medically reasonable purposes. Patients can connect with their physician or provider (nurse practitioner, clinical psychologist or licensed clinical social worker) from home on a smartphone, computer-based video or other digital device. Also, the telehealth visit no longer needs to be made with a clinician the patient has seen within the last three years.
Be sure to check with your insurance plan to find out exactly what services are covered, and at what cost to you, under these new, expanded benefits.
CRITICALLY IMPORTANT: If in person visits are necessary, it is ESSENTIAL that you report any symptoms of COVID19, or exposure to same, to the clerk when booking your appointment. If symptoms develop the morning of, CALL to notify your clinic prior to going in. It is ESSENTIAL that your care team be alerted prior to seeing you to avoid unnecessary, unprotected exposures.
REMEMBER: These are guidelines only for regular, non-urgent medical care. If you have an urgent issue or a potential medical crisis, call your doctor or 24 hour advice nurse for directions on how to best handle your situation during COVID19. If a true emergency, call "911."