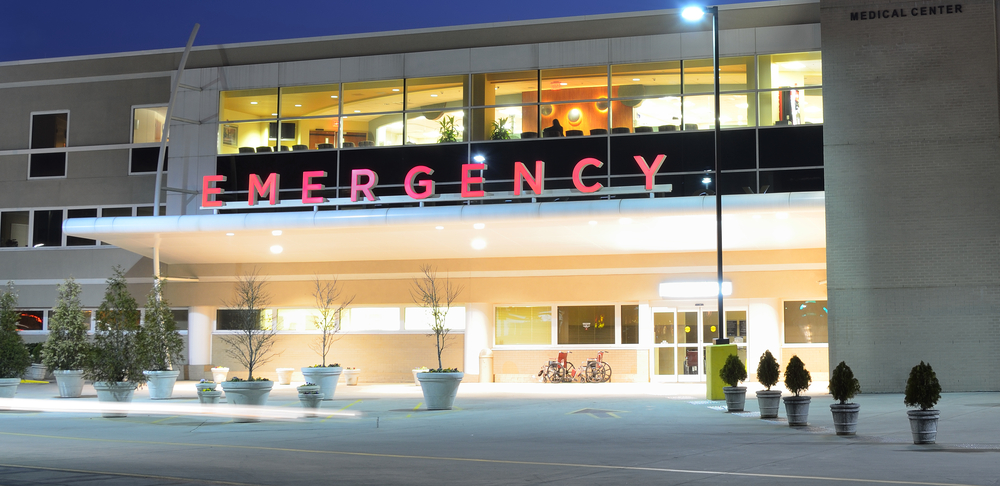 As the coronavirus continues to spread, doctors and scientists are working to understand and treat the myriad of organ and system damage they are seeing in patients with COVID-19 .
While experts caution that they are working with much less data than they usually need to reach solid conclusions, they are finding disturbing trends of heart and kidney damage, as well as strokes – including in people under the age of 50 with no underlying health conditions. COVID-19 is more than a respiratory illness with symptoms that go far beyond a cough and fever.
Heart
Based on data from China, Italy, New York, and Washington state, Kaiser Health News reported that as many as 1 in 5 COVID-19 patients have cardiac events that lead to heart damage or death. Even those patients who do recover could suffer long-term effects from the heart damage.
Kidneys
According to Dr. Alan Kliger, a nephrologist at the Yale School of Medicine, almost half the people hospitalized for COVID-19 are exhibiting signs of early kidney damage. The need for in-hospital kidney dialysis is now so great, New York has asked for volunteers from across the country to perform dialysis.
Stroke
According to the Washington Post, New York and Baltimore hospitals are reporting strokes in patients in their 30's, 40's and 50's. Three U.S. medical centers plan to publish data on what is described as "the stroke phenomenon."
Five patients under the age of 50 at Mt. Sinai in New York had such severe strokes that one died, two are still hospitalized, one is in rehabilitation, and one was released to the care of a family member. One of the five, a 33-year-old woman, treated a cough and headache for about one week at home. When her speech became slurred and she felt numbness on her left side, she did not immediately go to the emergency room for fear of contracting COVID, thereby making the stroke more difficult to treat.
The Bottom Line: If you are having symptoms of a stroke or heart attack, immediate medical care could make the difference between whether or not you will be able to walk and talk again, or even life and death.
If you have any of these symptoms, call 911 for immediate attention:
BE-FAST for stroke recognition
Balance - sudden difficulty with balance or coordination
Eyes - suddenly blurred or double vision, or sudden loss of vision
Face drooping – is one side of the face numb or drooping when trying to smile?
Arm or leg weakness – is one arm weak or numb? Raise both arms - does one fall?
Speech difficulty -- slurring words, hard to understand, unable to repeat a sentence
Time to call 9-1-1 -- if the person shows any of these symptoms, even if the symptoms go away. Note the time of symptom onset as treatment of stroke is based on time from onset.
Potential signs of life-threatening heart problems
Chest pain or discomfort
Lightheadedness, nausea or vomiting
Jaw, Neck, Back Pain, arm pain associated with above
Shortness of breath