By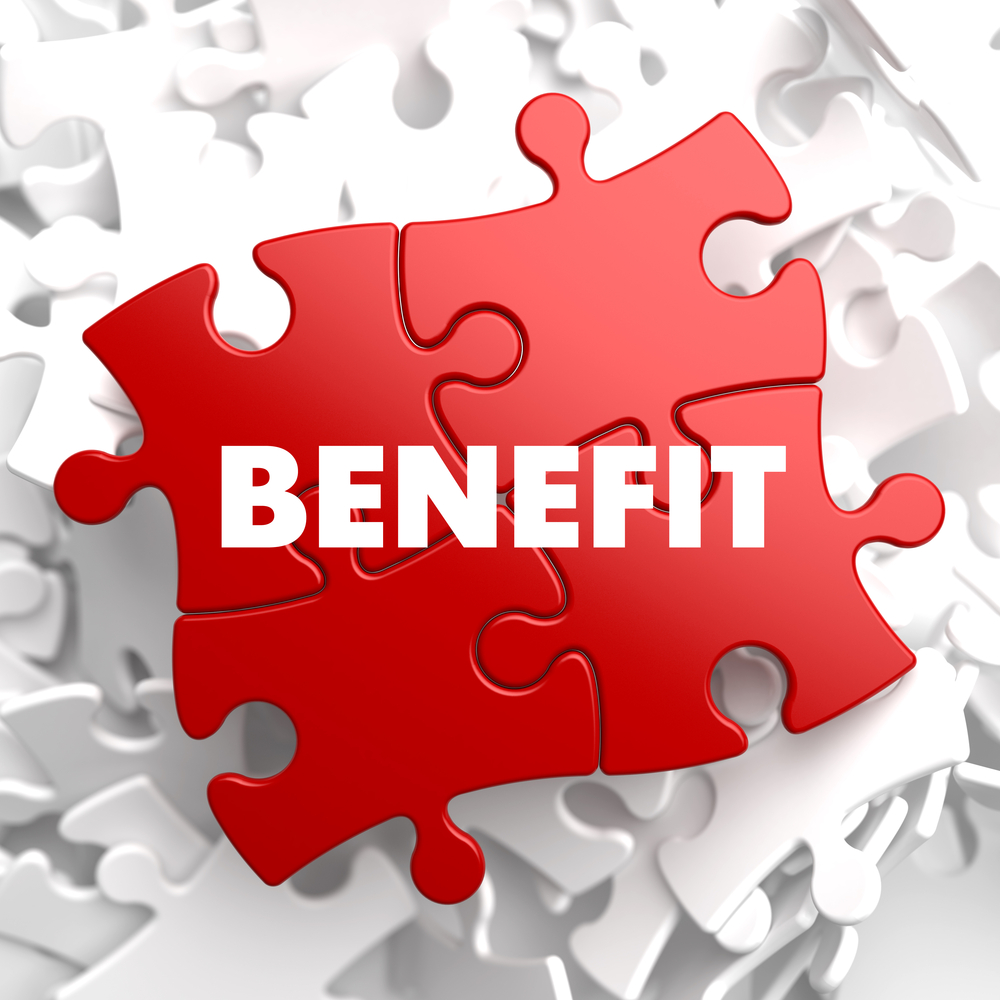 Have you ever mistaken an insurance claim form for a puzzle in which none of the pieces are clear and the final "picture" makes no sense? The words seem have no connection to your medical treatment or benefits you're entitled to receive. The definitions that supposedly explain why amounts weren't paid must have been lifted from a lawyer's notebook of phrases that sound good but have no apparent meaning.
How do you unlock the mysteries of those words? By understanding the five most commonly used words and phrases and how they are defined in your plan document. You need the plan document definition because the details in your plan will determine who ultimately pays the bill and how much is paid.
Let's get started:
1. Deductible
Total amount you pay before the insurance company begins to pay for anything
The amount you paid goes back to zero at the beginning of each plan year (often January 1st)
A deductible is an annual amount. This means that at the beginning of each new plan year, no matter what you paid towards your deductible in the prior year that amount returns to zero on January 1st. This is why people who need elective medical services will often have them done early in the year, if possible, so the amount they pay towards their deductible will be applied towards medical bills for the remainder of the year. Conversely, if you don't meet your deductible until, let's say, December 15th, the deductible will only apply to services performed through December 31st.
Know the difference between your in-network and out-of-network deductible amounts. Remember that out-of-network deductibles will always be higher than in-network deductibles. Keep track of the payments you have made towards your deductible throughout the year including date of service, provider, and your out-of-pocket costs. Even if your insurance company tracks your deductible payments, keep your own list because the insurance company could be wrong. Having your numbers current and correct will help you prove them wrong and receive your full benefit.
2. Out-of-Pocket Maximum
Your total out-of-pocket payments for eligible benefits
Out-of-network charges are almost always excluded from out-of-pocket costs
Your out-of-pocket payment total goes back to zero and restarts at the beginning of each plan year (often January 1st)
Once you have met your out-of-pocket maximum, the insurance will pay 100% of eligible future expenses for the remainder of the plan year. In other words, if the insurance normally pays 80% of an in-network office visit, once you reach your out-of-pocket maximum, that 80% becomes 100%.
The details you need to know about the out-of-pocket maximum in your plan are: What payments are applied to that maximum? What payments are excluded? Exclusions are important because all out-of-network payments almost never count towards your out-of-pocket costs.
Just like your deductible, track your out-of-pocket payments even if your insurance company is also calculating them. You always want to have your own records in case you need to challenge an insurance claim.
3. Excluded benefits
Services and items (medical equipment, tests, etc.) that are not covered under your plan
You pay the entire bill for excluded items, even when provided by an in-network provider
Some services may be excluded if you do not receive pre-authorization, which means you must get insurance company approval before the service is performed or an item is purchased. If you don't, it won't be covered. Be sure the authorization is in writing. If at all possible, do not go forward based on a verbal OK as those are too easily disputed after the fact. If you have any doubts about coverage, or you just want to make sure something is covered, call your insurance company before you incur the costs.
Keep in mind, the money you pay for excluded benefits does not apply to your deductible or out-of-pocket maximum.
4. Emergency Room Visits
Know your plan's definition of an emergency. It may differ from yours.
What are the rules for using an ER? Do you have to call the Nurse Hotline first? Go to urgent care? Your plan document or summary of benefits should state why an ER visit could be denied.
5. Formulary
A fancy word for the list of drugs that your insurance plan covers.
The list may change during open enrollment.
Usually there are two or three tiers (generic, brand, and specialty are common tiers). These tiers determine how much you pay, with generic being the least expensive and specialty, the most expensive. The list can change throughout the year, but the majority of changes occur during open enrollment with an effective date at the beginning of the new plan year, which is usually January 1st. Check the list during open enrollment and when you are given a new drug. If you your drug has moved to another tier that requires a higher co-payment, you may want to take your formulary list to your doctor and ask if a generic, or lower-tiered drug, would meet your needs.
Plan documents aren't exciting to read, but they contain important information. Understanding what is and is not covered will help you save money and get the benefits you've paid for.